Artisanal Brewing Ventures (ABV), a North Carolina-based holding company, has reportedly announced that it has acquired Sixpoint Brewery, a renowned Brewing company headquartered in New York City, New York.
Report cite, ABV a company backed by Ulysses Management – a diversified investment firm – would be expanding its presence in the rapidly-growing New York City market with the addition of Sixpoint Brewery.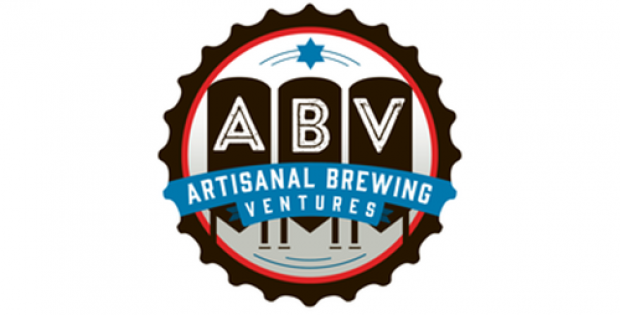 According to a press release by Artisanal Brewing Ventures, Sixpoint would be opening its first taproom as well as a new production brewing plant in Brooklyn. This new facility would be assuming the role of Sixpoint's headquarters, innovation brewery and a much-awaited site where customers can celebrate and sample Sixpoint craft beers and undergo a full Sixpoint brand experience.
The Chief Executive Officer of Artisanal Brewing Ventures, John Coleman stated that incorporating Sixpoint into the ABV family is consistent with the company's strategy of working alongside regional brands that are successful and boast of passionate fans, extensive local market presence and have many opportunities to grow. Coleman further added that the company's high operating standards coupled with its resources and expertise in the domain of craft beers could unlock Sixpoint's growth potential further and help improve productivity.
The Chief Product Officer and Brewmaster at Sixpoint Brewery, Eric Bachli stated that he is extremely thrilled with the agreement. Bachli further added that ABV – a world-class organization – brings its expertise in the business aspect of craft beer and would help Sixpoint shift its focus on developing innovative and delicious beers.
Reportedly, the deal would be making ABV one of USA's top ten regional makers of craft beer. With Sixpoint incorporated into its portfolio, the Charlotte-based ABV now reportedly possesses a leadership position in over six of the nation's top 50 craft beer markets.
According to reports, the financial terms of the agreement have not been revealed yet.