Australia-based food processing firm the Food Revolution Group has reportedly inked a memorandum of understanding (MoU) with the world's largest oil refining, petrochemical, and gas conglomerate Sinopec. As per trusted sources, the company has been exploring opportunities in crucial international markets such as China for its functional food, beverage, and nutraceutical products.
According to the terms of the agreement, both the firms have agreed to form a distribution deal in which Sinopec would sell Australian canola oil products of The Food Revolution Group. Reportedly, Sinopec would sell these products across its network of more than 35,000 convenience and petrol outlets in China.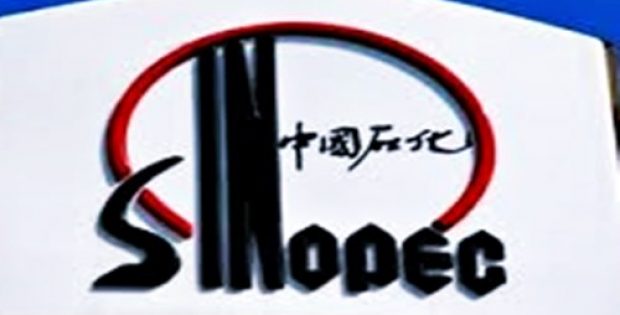 Sources familiar with the development claim that the Food Revolution Group would produce canola oil products under its proprietary Garden Brand in Australia. The MoU reportedly came about during the China International Import Expo in Shanghai where the firm had displayed its product portfolio and provided samples to people that attended the event. The expo was a great success with multiple potential consumers sampling its products, noted a statement released by The Food Revolution Group.
Some of the prominent visitors mentioned by the company were Costco China, China's largest retailer Bailain group, JD.com, Sinopec, and China's largest beverage company WA HA HA. Reportedly, one of the most eagerly awaited developments is the discussion between The Food Revolution Group and Bailian Group. For the uninitiated, Bailian sells a wide range of products including home appliances, clothing, apparels, cosmetics, and groceries.
Chairman of The Food Revolution Group Norman Li was reportedly quoted stating that the firm received significant interest in its products at the expo. The MoU with Sinopec is likely to be the first of a series of distribution agreements that would be signed with large corporations in China, Li further added.
According to a report published by The Daily Mail, the Food Revolution Group anticipates to secure the essential regulatory approvals and would commence canola oil distribution in early 2019.