The Texas-based Puration, Inc. has reportedly expanded its beverage portfolio by acquiring Telluride Health Company. As per trusted sources, Puration published an online presentation detailing the recent takeover and its plans to integrate the operation into the overall cannabis beverage business model of PURA.
Reportedly, the presentation consists of an elaborate explanation of how PURA fits into the portfolio of ACI Conglomerate along with its other holdings which include Nouveau Life Pharmaceuticals (NOUV), Priority Aviation (PJET), and North American Cannabis Holdings (USMJ). Sources familiar with the development claim that the presentation has been made available on Puration's website.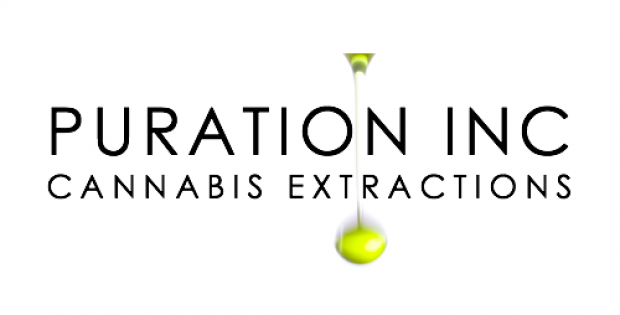 President of Telluride Health Company, Yasmine Acebo was reportedly quoted stating that the company is delighted to become part of Puration Inc and plans to leverage its experience in manufacturing beverages in the public company arena and focus on marketing and sales of Telluride Happy Water.
According to a report, the Telluride Health Company was founded by a group of college students that are currently active participants of cannabis community. Moreover, they created a pilot quantity of Telluride Happy Water and evaluated its efficacy in their own network. In addition to this, the group developed a product to improve the cannabis experience by using Telluride Happy Water in their water pipe.
Chief Executive Officer of Puration, Brian Shibley reportedly commented that Telluride Happy Water by the Telluride Health Company is a great product which has almost no competitors in a unique space and market. Puration has already commenced the production of Telluride Happy Water and plans to launch it by the end of 2019, Shibley further added.
For the record, Telluride Happy Water has a high level of dissolved oxygen than any bottled water product on the cannabis market. It exponentially increases a cannabis high as the technology and formula used in manufacturing it, lowers the size of water molecules which speeds up the uptake of anything mixed with it, cite sources.