Keurig, the manufacturer of beverage brewing systems and another American brewing company Anheuser-Busch, in a joint venture recently launched their first product, the Drinkworks Home Bar. The product is designed to use pods to make mixers, beer and cocktails and the companies are hoping that Drinkworks will be able to replicate the success the companies had with their earlier coffee pods.
The machine is priced at $299 and each pod will cost $3.99 while four pods will be available at $15.99. Initially 24 drinks have been launched which includes cocktails like Moscow Mule, Mojitos, Margaritas and Long Island Iced Teas. The company says that many more cocktails are likely to come onboard eventually.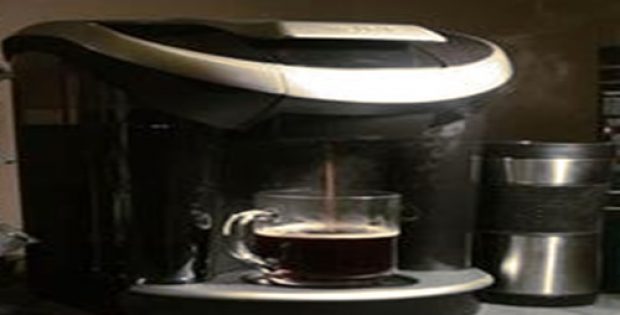 Nathaniel Davis, CEO and president, Drinkworks has been reported to say that the company wants to reinvent the drinking experience. At present the Drinkworks Home Bar machine and pods are being marketed to customers in St. Louis, while California and Florida are in line to be able to purchase and pre-order the machine in early 2019. Expansion to other states is being planned soon.
Experts are of the opinion that the biggest achievement that Keurig attains in Drinkworks is making the drinks cold enough to be palatable. It is being speculated that to deliver the drinks in the chilled state Keurig depended on the same cooling technology it used in its previous product, the Kold machine which was designed to produce cold sodas. Notably, the present technology is named Drinkworks' Quick Cool KOLD Technology.
According to reports, Davis said that the device has been designed for people who like to host parties. They like to create tasty cocktails for friends but either do not have the energy to cater to everyone or fear that mixing drinks throughout the time will take them away from the party. According to Davis, a cocktail making machine solves the problem for such people.