The Rwanda Development Board (RDB) reportedly met with a Chinese delegation representing its e-commerce giant Alibaba in the country's capital Kigali, to discuss regarding increasing agro-product exports to China.
As per trusted sources, The Rwanda Development Board and Alibaba are in a quest to help Rwandan entrepreneurs export more agro products like crayfish, beef, chili pepper, avocado, tree tomato, French bean, and several other agricultural products to China. For this, the Rwandan agricultural sector  would be provided with necessary infrastructure to accelerate agro-processing, lower air-freight transport costs, enhance Rwandan entrepreneurs with training related to trading more product volumes and other methods, mentioned a statement released by the Rwanda Development Board.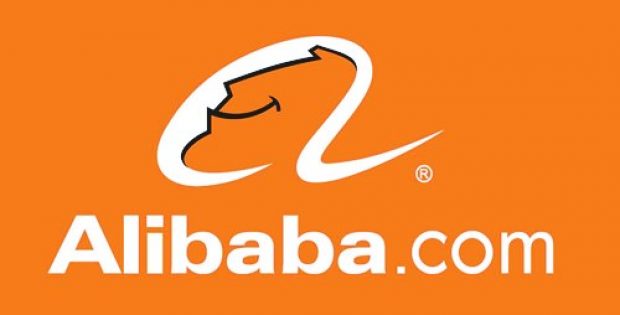 A news report quoted Hou Yi, VP of Alibaba Group, stating that the company finds Rwandan agro-products to be of high-quality and therefore plans on increasing their volumes and standards, along with investing in agro-processing units and supply chain.
The company also wishes to raise more crayfish in Rwanda due to its favorable climate and freshwater lakes. Moreover, China's crayfish market is valued at $20 billion, Yi added.
Claire Akamanzi, Chief Executive Officer of the Rwandan Development Board, stated that Chinaoffers Rwanda a huge market, owing to its rising population and growing purchasing power.
The Rwandan Development Board is exploring unique and huge opportunities of the Chinese market, Akamanzi added.
As stated by the Rwandan Development Board, the delegation was in the central African country some days back, meeting with different government officials and representatives from the private sector. The visit was a follow-up of the Electronic World Trade Platform agreement inked between the Rwandan Government and Alibaba in October 2018.
Reportedly, the agreement makes Rwanda the first African nation to launch an Electronic World Trade Platform, proposed by Jack Ma, Founder of Alibaba, with a goal aimed at the promotion of public-private dialogue to nurture a more efficient and effective policy as well as business environment to allow small and medium-sized businesses to be a part of cross-border electronic trade, claimed reliable sources.