The Molson Coors Brewing Company (Molson Coors), a multinational beer brewing firm, has reportedly announced that it intends to start selling cannabis-infused beer in Canada next year, acquiring a significant stake of the cannabis-infused beverages market in the process.
Report cite, the brewing company is already conducting research on what beverages it would be offering under the initiative. The beer maker is also preparing products for a potential international expansion, claim sources familiar with the matter.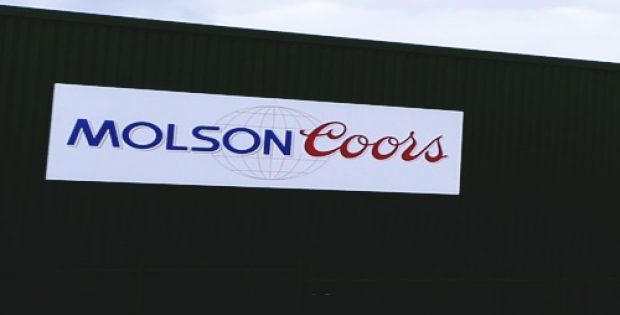 According to a report by the Financial Post, following the announcement the shares of Molson Coors Canada jumped up by 6.3% or C$5.01 trading at C$84.50 on the Toronto Stock Exchange. Moreover, the shares of Molson Coors Brewing – its holding company – jumped up by $4.72 or 8.11% trading at about $63.93 on New York Stock Exchange.
Reportedly, recreational marijuana products like pre-rolled cigarettes and dried flowers were legally made available for purchase in Canada back in October 17. However, the company could not release their products earlier as edibles would not be receiving their legalized status until next year.
The President & CEO of Molson Coors Brewing Company, Mark R. Hunter stated that the company would be waiting in a ready-to-go position to become the industry's first player when the Canadian market opens up after the legalization of cannabis-based edibles. Hunter further added that the company decided that as a business it would not let a lucrative opportunity like a newly opened market go without being an active participant.
For the record, estimates imply that the cannabis market could reach a valuation that is somewhere between $7 billion & $10 billion, with non-alcoholic beverages infused with cannabis accounting for about 20% to 30% of the valuation. Even with conservative estimates, the beverages segment inside this market could be worth over $1.5 billion in coming years.
Reports claim, Hexo Corp and Molson recently launched Truss – a Joint Venture (JV) – that would be responsible for the development of the cannabis-based beverages for the newly opening Canadian market next year.