The Kraft Heinz Company, based in Chicago, U.S., has reportedly signed a strategic distribution partnership agreement with Indo Nissin Foods, the Indian subsidiary of the Nissin Foods Group. As per credible sources, the latest move by the American company follows the successful sale of its non-core Indian brands including Glucon-D, Complan, Nycil, and Sampriti to Zydus Cadila.
Reportedly, the partnership is expected to target numerous channels such as modern trade, e-commerce distribution, retail and several government channels, to ensure that consumers enjoy unrestrained access to the Heinz Tomato Ketchup. The deal will also facilitate the inception of new markets and introduce additional products from the Kraft Heinz portfolio in the Indian territory, cite sources familiar with the knowledge of the matter.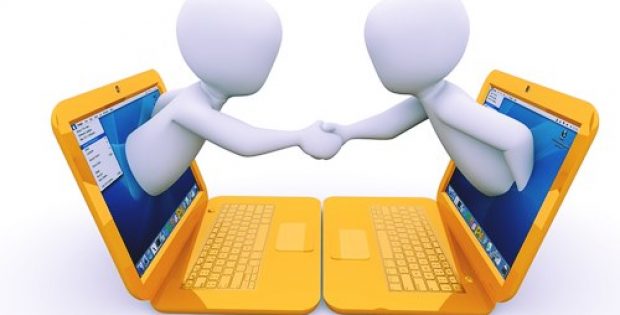 It has been reported that the latest tie-up highlights an excellent cultural fit between the two leading companies that are working together in a bid to bring the best of products to the Indian consumer base, strengthening their commitment towards India.
Sankalp Potbhare, the Managing Director at Kraft Heinz India, was recently quoted saying that India has been a key market for Kraft Heinz and the company is rather thrilled to team up with Indo Nissin Foods, which boasts of a highly significant pan-India distribution network. The current partnership is likely to provide a distribution platform to Kraft Heinz and make the company's global product portfolio seamlessly available to the Indian consumers, he added.
Elaborating further on the partnership deal, Potbhare revealed that consumers will now be able to conveniently avail the Heinz Tomato Ketchup sans interruption post the company's divesture of its non-core Indian businesses. Kraft Heinz currently has robust expansion plans for the Indian market between the years 2019 and 2020 and is eagerly looking forward to aggressive growth across the sub-continent, backed by the distribution channels of Indo Nissin Foods.