Klein made the initial announcement of the new CBD jelly beans on Instagram
The inventor of the famous Jelly Belly, David Klein, is reportedly grabbing headlines for introducing a new line of jelly beans, infused with CBD (marijuana extract cannabidiol). The launch is apparently intended to delight targeted consumers with the marijuana edibles.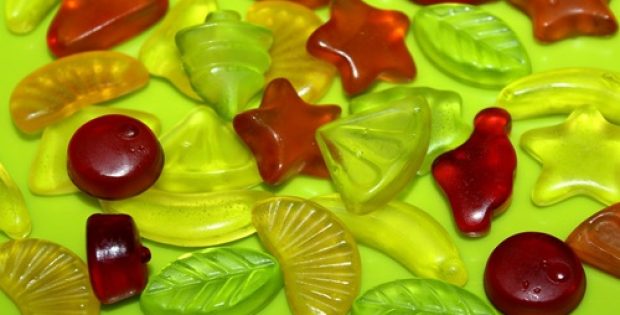 As per authentic reports, Klein has set up a new company named Spectrum Confections, which is rolling out new jelly bean flavors by blending CBD oil into around 38 bestseller flavors including pina colada, toasted marshmallow, mango and strawberry cheesecake. The non-psychoactive CBD-infused jelly beans will include a collection of 7 sugarless jelly beans. Each jelly bean is said to contain about 10 mg of CBD, with the beans varnished with Malitol (also known as dextrose sugar) which will conceal the sheer CBD flavor, which some people find unpleasant.
As per a report, Klein named the jelly beans brand after the blues musician Lead Belly infused flavor in the candy. In the year 1980, Klein had sold the candy trademark for approximately $5 million to the Goelitz Confectionary Company. Reports further reveal that the standard package comprising 800 jelly beans have sold out by now, owing to high demand. At present, the company is taking wholesale orders for about 8,000 to 32,000 pieces and it further ensures that the beans will have CBD content only up to 0.3 per cent.
Klein was recently quoted stating that the company has recently planned to add real fruit juice to the jelly beans, keeping in mind the health concerns, and the company claimed to bring them out in three assortments– sugar-free, original and sour. He added that the company, on realizing the health benefits pertaining to CBD decided to launch the new jelly beans and affirmed that the beans do not contain THC (tetrahydrocannabinol), which is the most active cannabis ingredient, as the company is currently working on creating only the CBD-infused varieties.