Starbucks is keeping the Christmas spirit alive by re-introducing some fan-favorite seasonal beverages.
Recently, the coffee giant reportedly announced the comeback of its Black and White Mocha drink to rejoice the impending new year.
As per reliable sources, the beverage comprises a blend of dark chocolate and white chocolate and is up for grabs, as in melted with espresso and steamed milk, or as a Frappuccino, for customers who enjoy a cold cup of coffee even in winters. Moreover, customers can even nix the expresso to brew Black and White Hot Cocoa, credible sources claimed.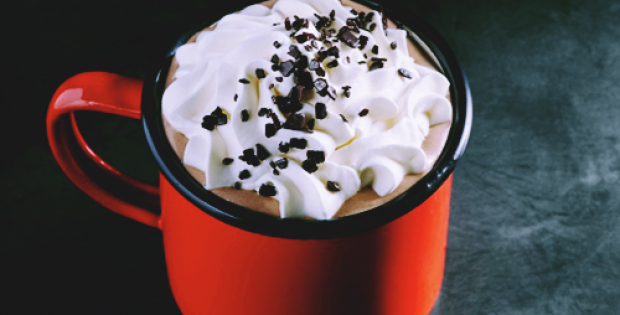 Each drink will be enhanced with whipped cream and chocolate sequins to resemble a black tie, reported sources familiar with the recipe.
For the record, the Black and White Mocha was first launched as the Tuxedo Mocha back in 2016 on the day after Christmas. The beverage contained a mocha drizzle on half of the whipped cream topped on the drink, to give it a tuxedo effect.
Customers can grab the latest holiday special, which is available for a limited time in cafes located in the United States and Canada through new year until supplies last, reported sources.
Reportedly, in addition to the seasonal beverages, Starbucks customers in the U.S. can also look forward to the new cold brew coffee infused with nitrogen and served out of a tap. In a bid to meet customer demand, every company-operated Starbucks store in the U.S. will provide these special brews by the end of next year, cite sources.
Reportedly, the expansion is part of the coffee chain's plan to sell more products next year – particularly as Frappuccino's sales dip. Previously, the company began selling Nitro in its Tasting Room and Roastery in Seattle and post its success expanded it to 500 more stores, reported sources.