Coca-Cola's fruit-flavored drink brand Fanta has reportedly launched two new flavors – blood orange and pink grapefruit in time for Halloween. The company had held a poll to determine which new taste would Britons enjoy the most and received votes from 150,000 people during a flavor election.
As per reliable sources, the flavors contending for the election included wild berries, which chose the slogan 'Let's go wild berries', and peach apricot that went with the line 'hit the jackpot-vote peach apricot'.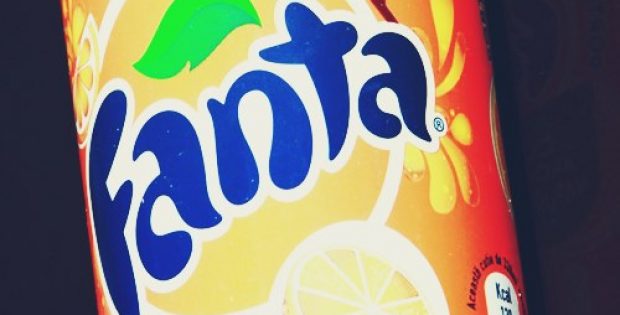 Pink grapefruit used the subtle but effective 'ready for a grape election' while the winners blood orange chose to rally under the phrase 'winning is in our blood'. Voting was conducted throughout April and May this year and in order to gather votes for their respective flavors, while four social media influencers – Anto Sharp, Jahannah James, Joe Tasker, and Amber Doig Thorne made campaign videos.
As per comments posted on the company's official social media page, consumers did seem to have concerns about the new flavors. One user enquired if the blood orange flavor consisted of red food dye, to which the page replied in the negative. Another user asked if the flavors were only available in zero sugar and the page responded with a yes, which drew mixed reactions from consumers.
Sources with the knowledge of the matter claim that the two new flavors are part of a huge Halloween campaign by Coca-Cola which also includes a Twisted Carnival experience. The event will be held in Birmingham, Thorpe Park, Liverpool, Surrey, and London where visitors will be led through interactive exhibition rooms full of frights.
Reportedly, the new flavors will be available in limited edition packs with spooky Halloween themed graphics by Israeli designer Noma Bar. The illustrations will be featured on the labels of Fanta Orange, Fanta Lemon, and several other flavors of the 'Zero' range, cite sources.