A popular New-York-based fast food chain Shake Shack has recently unveiled that it will be opening its first outlet in Singapore at the Jewel Changi Airport. Sources familiar with the development apparently claimed that the company announced its news with a "Ho Say Boh, Singapore?" (Hokkien) meaning "Are you fine?", "We're comin' to the city where east meets west!.
The burger joint said that its menu at the jewel Changi Airport will feature its signature items which includes the Shack-cago Dog and ShackBurger, alongside crinkle-cut fries, wine, beer, and its popular frozen custard ice cream. The outlet however will not be halal-certified, a company spokesperson confirmed.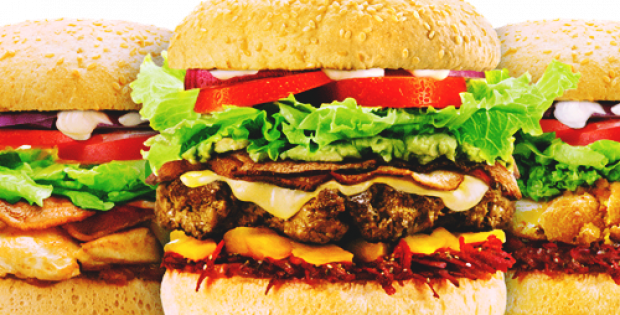 To bring the juicy burgers to the shores, Shake Shack is rumored to be partnering with the South Korean Food & Beverage conglomerate SPC Group, which operates the baker chain Paris Baguette in the city, according to sources familiar with the knowledge of the matter. SPC has more than 6,000 stores from 30 brands worldwide, including seven Shake Shacks in the Seoul area, cite sources.
Apparently, the NYC-based chain will be opening its first Singapore store at Jewel – the behemoth of a complex with indoor waterfall, a five-storey garden, and more than 280 shops across its seven storeys from Basement 2 to Level 5. Other popular tenants include American fast-food chain A&W, making a comeback in the city nearly after a decade.
Moreover, the renowned Singapore seafood restaurant Jumbo and Shaw Theatres are also said to be on the upcoming tenants list.
Shake Shack, for the record is recognized for its tasty hot dogs with sausages made of beef, 100% Angus beef patties, and succulent & feathery potato flour buns.
It has been reported that the restaurant at the Jewel Changi Airport is scheduled to open by the end of March in 2019.