The United Arab Emirates and Saudi Arabia have reportedly made plans to designate India as their food security hub by making investments in organic as well as food processing industries, stated Suresh Prabhu, Minister of Commerce and Industry and Civil Aviation.
He further stated that the development comes in the light of India's recently introduced agricultural exports policy.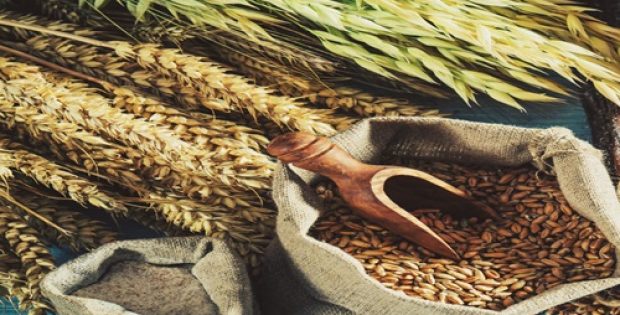 Explicating further Prabhu said that India is already the largest milk manufacturer and the second largest in producing fruits, which gives the country a huge potential to export. He added that, the government has already identified which district will be exporting which product and each district will be divided into clusters for that. For instance, Nasik is identified for grape framing, Nagpur for oranges, and Ratnagiri for mangoes, etc. As of now, the government is working with states to employ this arrangement, Prabhu added.
As per credible sources, the new export policy has lifted the prior restrictions on the export of organic as well as horticulture products, meanwhile, UAE and Saudi Arabia intend to invest in both the products.
According to advanced estimates, India is projected to grow agricultural produce equaling 290 million tons along with horticultural products accounting for 310 million tons.
The government has strong plans to develop bilateral trade relations with more countries. The regions India plans on developing free trade agreements with include Africa, Latin America and Southeast Asia, Prabhu told The Indian Express.
Prabhu also unveiled that India has been in talks with Sri Lanka for a Comprehensive Economic Partnership Agreement. There is a massive potential for agriculture exports and the export policy recently approved by the Union Cabinet will not only augment the agriculture sector but also fisheries, horticulture, plantation, and dairy sectors, added Prabhu.
Moreover, the Global Aviation Summit 2019, will reportedly announce the maiden air cargo policy, which will push air connectivity for the exportation of perishable agricultural goods, Prabhu said.
Details of the potential investments from UAE and Saudi Arabia have not been disclosed yet.