Freedom Leaf Inc., has recently announced that it has signed a letter of intent (LOI) for acquiring Hemp2o, a hemp-infused beverage brand that was co-founded by the cannabis entrepreneur and rapper from San Francisco, Gilbert Milam Jr. who is or better known as Berner, his stage name. Supposedly, Hemp2o estimates it would be generating more than $2.0 million in revenues in calendar 2018.
Hemp2o, for the record, offers organic hemp-infused beverages in eight flavors, which include top selling flavors Blueberry Apricot, Strawberry Watermelon and Sunset Sherbert. Currently, its beverages are sold by national retail brands, including select Whole Food stores on the West Coast, some Target locations in San Francisco and Los Angeles, 700 Safeway/Albertsons in South West and West Coast, along with Amazon.com.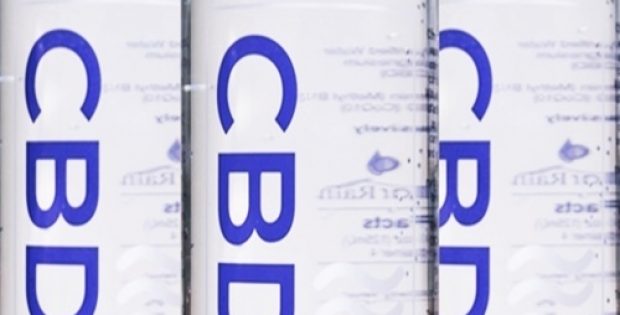 Adding Hemp2o to the family of CBD brands from Freedom Leaf would expand Freedom Leaf's range of products into almost every delivery medium. The deal will add beverages to the company's existing SKUs of vaporizers, tinctures and transdermal creams.
Cliff Perry, CEO of Freedom Leaf talked about the pending acquisition saying the company would look to expand its national footprint based on Hemp2o's success in establishing authorized accounts across some of the largest U.S. retailers. The consolidated sales teams of both companies and the extended product range will increase revenue through their respective channels, he added.
Berner would be joining Freedom Leaf for working on the marketing and branding of the entire product line. He stated that through this deal, Hemp2o's biggest win is getting the infrastructure which it deserves. The company will work within Freedom Leaf's family of brands to give life to new products, Berner said.
Both companies would also benefit from the consolidated production operations as well as economies of scale achieved by selling through their respective sales channels. The deal, which would be paid in a combination of both Freedom Leaf stock and cash, is anticipated to be closed in December.