In a bid to continue its program of rapid expansion, Sazerac, a family-owned and the second largest alcoholic beverage company in the USA, has reportedly completed its two-part purchase of an important minority stake in JDPL (John Distilleries Pvt. Ltd.), a leading distilled beverage manufacturer based in India.
According to the sources familiar with the development, Sazerac has bought the 20 percent stake still held by Gaja capital (a private equity investor) at a valuation of INR 1,000 crore and has subsequently taken its overall holding up to 43 percent. Sources added that with a 23 percent stake acquisition in JDPL from Gaja Capital last year in October, Sazerac marked its entry into the Indian liquor market.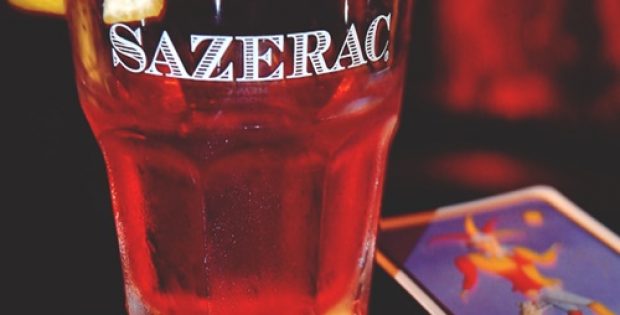 Reportedly, Paul John, Chairman and Managing Director, John Distilleries, holds the remaining stake of 57 percent, while, Gaja Capital, which had invested approximately INR 75 crore in the Indian spirits company during 2011-13, has earned a five-fold revenue through the exit.
Gaja Capital, for the record, manages assets worth $500 million across 3 funds. It has made investments in TeamLease, Kinara NBFC, RBL Bank, Bakers Circle, and Avendus among others, cite sources.
As per authentic reports, John Distilleries, with sales of over 15 million cases, manufactures the world's seventh-largest brand of whisky – 'Original Choice Whisky' with 11 million boxes sold every year. A single malt whisky from John Distilleries, Paul John, has reportedly been soaring high with popularity in the niche market. The other top brands of the Bengaluru-based liquor-maker, which had a total return of over 3,000 crores in financial year 2018, include Mont Castle French Grape Brandy, Big Banyan Wines, Bangalore Malt, and Black Pelican Fine Whisky.
If industry experts are to be believed, Sazerac's JDPL acquisition comes on the heels of its strategic plans to develop and reinvigorate its iconic brands. The move further highlights the company's aim to set a firm foot in the burgeoning liquor market of India. Sazerac's previous buyouts include Brown-Forman's Tuaca and Southern Comfort brands for $543.5 million.