The U.S. private equity company Swander Pace Capital has reportedly announced to have purchased the Canada-based food company Fine Choice Foods. As per trusted sources, the company specializes in making Asian-flavored appetizers, wontons, gyoza, spring rolls and has been serving the North American market since 1986.
The latest takeover is the second recent investment by Swander Pace Capital in the food market, cite sources. Reportedly, the private equity firm had acquired Passport Food Group in 2017. Sources familiar with the development claim that Michael Axelrod, the head of Passport Food Group, has been appointed as the Chief Executive Officer of Fine Choice Foods. Axelrod was reportedly quoted stating that he anticipates working hand in hand with the team of Fine Choice Foods to build on the organic growth and excellent legacy of the firm.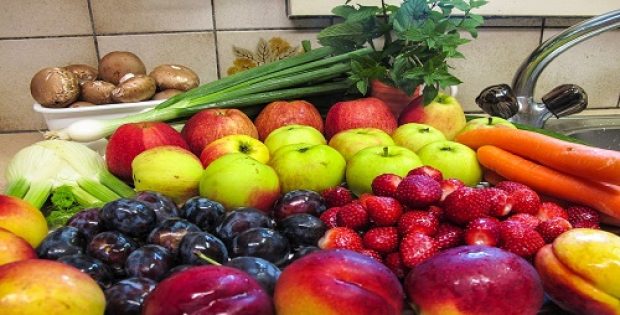 For the record, Passport Food Group is a California-headquartered manufacturer, distributor, marketer of appetizers, noodle, and wrap food items to the retail and foodservice channels.
While speaking of the acquisition, the Managing Director of Swander Pace Capital, Heather Smith Thorne reportedly stated that buying out Fine Choice is an attractive investment option for Swander given that the company has established itself as one of the foremost players in a rapidly growing food industry. Moreover, Fine Choice has earned the loyalty of customers and has built a strong distribution footprint owing to its capacity to bring Asian-inspired natural ingredients infused high-quality flavors to a varied marketplace, Thorne further added.
According to a report published by Ottawa Citizen, Fine Choice Foods has established itself as one of the most recognized and largest providers of popular international food items since its inception in 1986 as a family-run outlet in Vancouver. The firm has acquired a foremost spot in the fastest growing segments in the category of refrigerated appetizers. Moreover, it currently has a wide distribution network among major North American retailers such as Sobeys, Loblaws, and Costco, along with select foodservice consumers.