Uber is in talks with Deliveroo to acquire the London based food delivering startup. Although the value of the deal has not been indicated in the reports, the sources believe it needs to be substantially above Deliveroo's latest valuation for it to consider selling.
Deliveroo, last year, was apparently valued at a little over $2 billion after it had raised $482 million in funding from venture capital firms. Deliveroo founder Will Shu had earlier in the year stated that despite several rumors, an initial public offering was not the company's priority.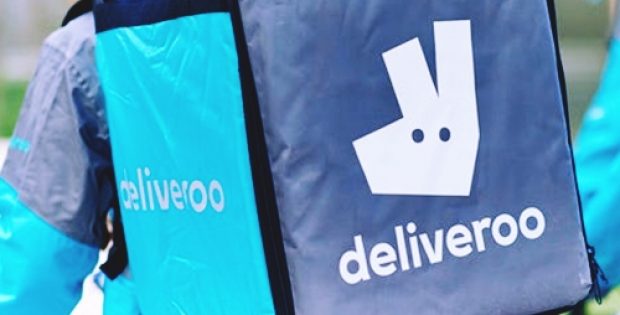 Founded by Americans Greg Orlowski and Will Shu in 2013, Deliveroo enrolls contract employees as couriers, delivering food from local restaurants to about 200 cities all over the UK, EU, Asia and Australia. Interestingly, the startup, which competes with companies such as Just Eat, is also among the key international rivals of UberEats, a subsidiary company of the ride sharing giant Uber.
Records show that under the leadership of CEO Dara Khosrowshahi, Uber has been increasing its efforts towards expanding the food delivery business ahead of a planned IPO in 2019. It is also adopting steps to ensure safety of the delivery personnel. UberEats had recently partnered with general insurance provider Tata AIG for offering complete insurance covers for its delivery agents in India.
The program, supposedly, insures the agents for up to Rs 5 lakh against permanent disability and accidental death, which is applicable when they are on the street delivering orders for UberEats. The policy also provides an outpatient cover of Rs 50,000 and a cover of Rs 2 lakh against hospitalization expenses per delivery agent.
Recent events indicate that Deliveroo has been increasingly targeting hotels, weddings and services targeted at corporate caterers in an attempt to generate more revenue from business customers. The company has announced it would introduce a new corporate catering service, making it possible for businesses to order food for meetings or events through the Deliveroo app