The U.S. Food and Drug Administration (FDA) has reportedly changed its food additive regulations to revoke the use of seven artificial food flavorings. Reliable sources state that the decision came after food safety professionals and environmentalists presented data that showed six of the synthetic flavoring substances and enhancers to have caused cancer in laboratory animals.
The seventh synthetic flavor styrene was reportedly revoked as manufacturers don't use it anymore. Laura MacCleery, Policy Director at the Center for Science in the Public Interest, stated that FDA's decision is an important victory for consumers' confidence.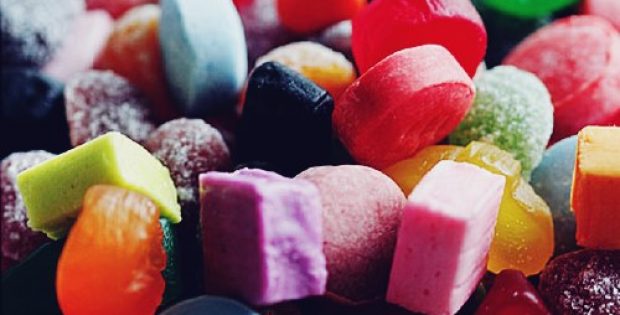 FDA's latest move was a response to a petition filed in 2016 and a subsequent lawsuit demanding FDA's response. FDA stated that the six substances have been synthetically derived from anibenzophenone alias benzophenone, eugenyl methyl ether, ethyl acrylate, myrcene, pyridine, and pulegone. Benzophenone cannot be used in rubber articles that come into contact with food. Companies that utilize these six additives will have to identify suitable replacements for their food products within 24 months.
MacCleery was also quoted saying that the additives were deemed safe by the FDA in 1964 and have been actively used in chewing gum, ice cream, baked goods, beverages, candy, and other food and drinks since then. According to the petition, the additives were tested by the U.S. Department of Health and Human Services' National Toxicology Program and the results showed that it caused cancer in two animal species, MacCleery added.
According to sources familiar with the development, FDA stated that the six additives are used in very small amounts in the US. Therefore, their use results in low levels of exposure, which doesn't pose a risk to public health due to their intended use.
Presently, the law requires FDA to revoke any food additive that can cause cancer among animals or humans at any dose. The six additives reportedly have a natural alternative and the use of those natural substances won't be affected by the ruling.