Lulu Group, Abu Dhabi's renowned hypermarket chain has recently made it to the headlines for unveiling plans to launch a food processing and cold storage facility in Abu Dhabi's one of the largest food zone ZonesCorp (ADFZ – Abu Dhabi Food Zone). The announcement was reportedly made at the event of SIAL Middle East 2018 in Abu Dhabi.
According to sources familiar with the development, Lulu Group, which operates 157 hypermarkets across 10 countries, will establish the cold storage area spanning 130,000 square meter and will be serving a separate warehouse for storing food.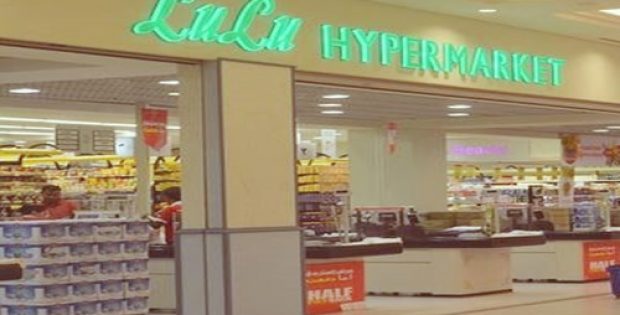 Sources cite that the Chairman and MD of the Lulu Group, Yusuff Ali M A, revealed that the construction of the site is slated to be completed in a time span of 12 to 14 months from now. He further added that the new plant will serve the needs of the growing UAE population and will also support the country's export ambitions.
The company currently the serves more than 1.3 million shoppers every day and manages 157 hypermarkets across Malaysia, GCC region, Indonesia, Egypt, and other countries.
ZonesCorp revealed that the announcement comes in the wake of its growing efforts to establish private public partnerships.
Falah Al Ahbabi, Chairman of ZonesCorp revealed in a company statement that the team is pleased to partner with Lulu Group International to set up and promote Abu Dhabi's sustainable economic growth. He further said that this partnership also supports the 'Ghadan 21' development accelerator program which is approved by His Highness Sheikh Mohamed bin Zayed Al Nahyan to encourage project development and initiatives that will improve the overall business cosmos in the emirate.
Saeed Eisa Al Khyeili, Director General, ZonesCorp was reported saying that the with 4 million sqm of prime land in the Al Ain and Abu Dhabi, the Food & Beverage Zone of ZonesCorp is set to offer a state-of-the-art infrastructure, robust logistics, and transportation network with low operating costs and competitive lease rates that will prove to be very lucrative for food producers.