Algatechnologies Ltd. has reportedly unveiled an all-natural, clean label whole-algae complex, AstaPure® Arava, a new nutraceutical product. Apparently, the product is available in a pure, whole-food format that consists all of the naturally occurring constituents of Haematococcus Pluvialis, the health-giving algae which is also the richest source of astaxanthin.
Citing sources familiar with the matter, the company's Arava whole algae powders contains the whole algae and natural astaxanthin. The natural complex is supported by research and is aimed at addressing the demand from consumers who seek pure, plat-based, whole-food and non-GMO nutraceutical products.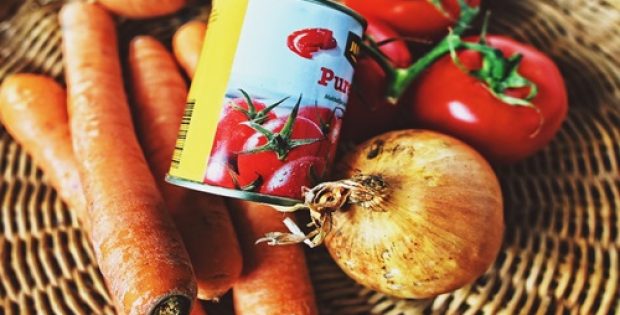 Allegedly, results from a new study have shown that Arava algae powder is extremely potent and displays synergistic effects of the whole-algae complex and the natural astaxanthin. Conducted by NIS Labs' head Dr. Gitte Jensen, Ph.D., the research on the Arava strain of Haematococcus Pluvialis from Algatech had identified a certain complex in the strain.
Dr. Jensen said that the newly discovered biological activity had positively triggered immediate immune responses along with biomarkers associated with regenerative and reparative functions. She added that even in the cell mitochondria, these positive effects were being observed.
VP of Global Sales at Algatech, Efrat Kat, stated that the company is continuously exploring the entire spectrum of Haematococcus Pluvialis beyond astaxanthin. Algatech is now able to offer consumers all the benefits of nature in one naturally balanced, concentrated and potent complex which is delivered with minimal footprint and minimal processing, Kat mentioned.
According to the sources, the microalgae is organically cultivated and exposed to severe desert climate for stimulating the microalgae to produce active compounds in high levels. The ESL technology of Algatech supposedly ensures that the whole algae components stay unchanged throughout production, while remaining in their natural form.
Kat further said that AstraPure Arava's astaxanthin ingredient complements the high-value fibers, proteins, omega oils, phospholipids and vitamins which are inherent in this unique microalgae strain. This way, the consumers are provided with the powerful health benefits of astaxanthin, closest to its naturally occurring form and by the most holistic method.