Astron Connect Inc., an online e-commerce company headquartered in Canada, has reportedly signed a MoU (Memorandum of Understanding) with the China-based influential beverage supplier Junding Industrial Co. at the inaugural CIIE (China International Import Expo) in Shanghai. The agreement is valued at around US$3 million, which has growth prospects subject to demand.
As per credible sources, Astron Connect, which is the holding company of Sachiel Water and Sachiel Connect, aids Canadian enterprises in the F&B (Food and Beverage) industry to bring their products into the emerging international markets.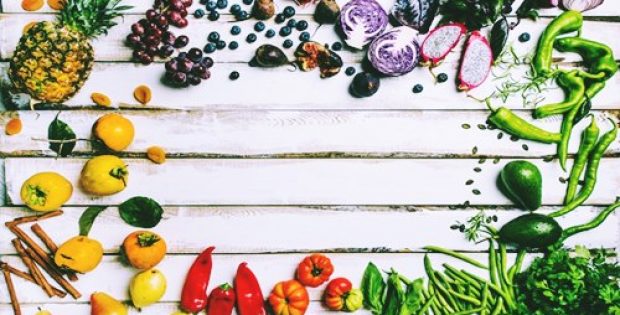 Sources further reported that Astron had sent a senior delegation – led by COO and Founder Bei Nie – to the first CIIE for the expansion of its food and beverage importers' network who distribute the company's related brands including Sachiel Water. The expo is a Chinese government-led initiative that makes its market open to the world and supports trade liberalization as well.
The CEO and President of Astron Connect Inc., Randall Smallbone, was quoted stating that Astron is excited about expanding its partnership with Junding Industrial as the sales network and knowledge of Junding has already yielded great results for the company's brand Sachiel Water in China's Northern Zhejiang. He further commented that the MoU will help the company's F&B brands to penetrate deeper into the Chinese market and satisfy the increasing demand among the country's upper and middle classes for high-quality, genuine Canadian products.
For the record, Astron recently announced that Fei Chu has been added to the Audit Committee of the company as an independent member of the board.
It has also been reported that Ms. Chu is a procurement director in Beijing-based Hema Fresh Network Technology Co.'s Fresh Food Department. She has been into the F&B procurement with an experience of twenty years and expertise in working with international suppliers. Wei Kang will remain a member of the Board of Directors of Astron Connect despite withdrawing from the Audit Committee, added relevant sources.