Chinese dairy firm Yili has reportedly acquired Thailand's famous frozen food and ice cream maker Chomthana in an effort to expand its business in the Southeast Asia. As per reliable sources, the deal is a part of Yili's global expansion efforts.
Incidentally, in 2018, the company witnessed the advancement of its European Research and Development facility located in the Netherlands and the launch of Joyday ice cream in Indonesia. For the record, the Thai ice cream manufacturer has over 37 years of experience and its products are exported to 13 foreign markets. The company portfolio encompasses a wide range of ice cream products, as well as ice lollies and wafer cones.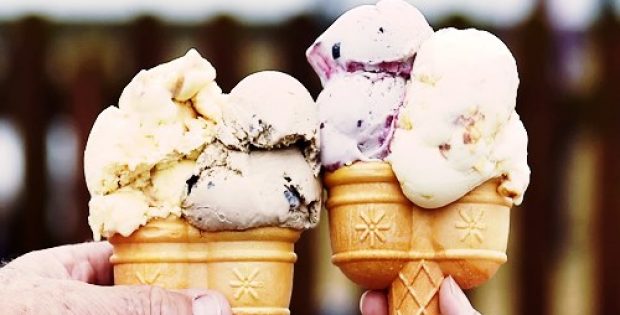 Soh Chee Yong, President of Chomthana was quoted saying that through many contacts and discussions, the company recognized Yili to be a respectable company. Yong further stated that since its establishment, Yili has always stayed true to quality belief and is known worldwide for its incessant internationalization and innovation. Under their dream 'let the world share health' their products have conquered the trust of global consumers, Yong noted.
Zhang Jianqiu, Chief Executive Officer of Yili Group, stated that during the process of promoting internationalization, the firm always followed the concept of openness, co-operation, and win-win and is dedicated  to the dream of making the world healthy.
According to sources familiar with the development, earlier in 2018, Brand Finance, a branded business valuation consultancy claimed that Yili surged eight places to make it to the sixth valuable brand and third valuable food brand. As per the annual ranking, Yili stood out as the best performer amid the ten most valuable food brands worldwide, further making it to the third place from eighth in 2017 by attaining 43% growth  to $6.2 billion brand value.
The firm's goal is to serve the dairy products preferences of Chinese customers, which means premium products with health benefits and unique flavors, reported sources.