Popular Mexican fast-food giant Taco Bell has reportedly launched its first restaurant in Connecticut that serves alcohol on the menu. The new restaurant Taco Bell Cantina is now opened on Chapel Street in New Haven.
As per trusted sources, the new alcohol-serving restaurant is part of a strategy by the fast-food chain to open more new restaurants that include alcohol on the menu. The company announced the expansion last year in urban areas, which began with cities that included New York City, Detroit, and Chicago.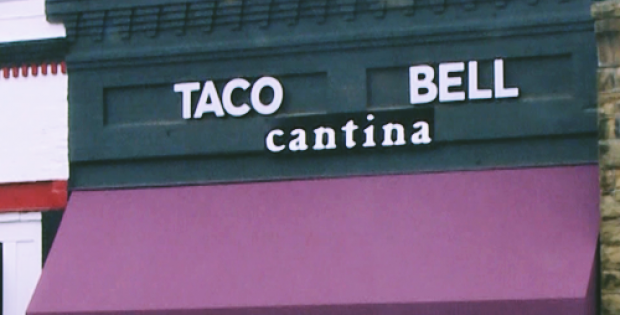 According to sources familiar with the development, the new drink menu will offer a $4 draft beer, bottled beer, margaritas, and a drink called 'Twisted Freeze' that can includes vodka, tequila or rum. Like every other Taco Bell restaurant, Taco Bell Cantina will also be open late night, however, it will stop serving alcohol an hour prior to closing.
Sources also reported that the interiors of the restaurant will be enhanced with local artwork and will include features like open kitchens and digital menu boards. According to a news report published earlier, the fast-food chain plans to open 300 more outlets throughout the country and give it a much different look and a new addition.
For the record, Taco Bell opened its first Cantina restaurant three years ago in Chicago. Since then, more inline stores have opened up in other cities across the country which includes San Francisco, Atlanta, and New York. Previously, Taco Bell had stated that its new restaurants will be cantina styled.
Cantinas won't include a drive-thru as bigger cities don't allow them. Therefore, Taco Bell franchisers go after areas with high pedestrian activity. The restaurant menu offers the usual Taco Bell items, along with items that are exclusively available in Cantinas, such as the Twisted Freezes, cinnamon twists, and empanadas, cite sources.