The potential sale of the Maxwell House Coffee business is capable of fetching a billion-dollar deal
The renowned American food & beverage (F&B) company, Kraft Heinz, is currently in the news for hiring the Swiss multinational investment bank, Credit Suisse, to review possible options for Kraft Heinz's coffee business unit, Maxwell House.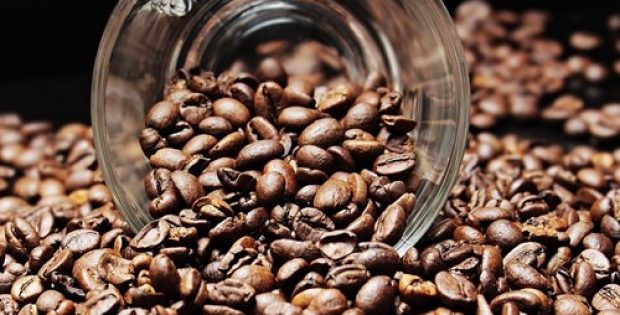 Targeting a stabilization, the presently ailing food giant is planning to sell its coffee business, which holds around $400 million in EBITDA. Reports state that the possible sale of the coffee business could be a part of a series of divestitures for the F&B company.
The latest move by Kraft Heinz comes along the heels of certain setbacks faced by Maxwell House in the highly competitive coffee industry. Sources close to the matter claim that Maxwell, which was once America's top coffee brand for allegedly being 'good to the last drop', has been competing with several major coffee brands in the country, given the change in the country's coffee culture as people are shifting from homemade brews to premium priced coffee.
For the record, Kraft Heinz's alternative plans to reshape its food business includes upgrading of the coffee unit by offering on-the-go iced coffee antioxidant max drinks. Last year, the company had purchased the fair-trade certified brand, Ethical Bean Coffee.
According to a report by Reuters, the Kraft Heinz company revealed in a recent statement that the company is currently focusing on developing its business around the brands from growing, profitable categories in order to gain a competitive advantage. Michael Mullen, Kraft Heinz spokesperson, was quoted saying that the company is likely to explore asset sales based on the current framework and further aims to help improve its course of growth and margin.
As per industry reports, Kraft Heinz shares lowered sharply a day after the company's $15 billion write-down on its marquee brands was disclosed.