An international B2B wholesaler Metro Cash & Carry, has recently unveiled its new pesticide-free grocery range under its own brand called as the 'Fine Life Bio'. Reportedly, after receiving an overwhelming response for its product range, Metro aims to offer a complete kitchen grocery and pesticide free range across its 27 wholesale outlets in India catering to over 5,000 suppliers.
With a tagline of "Choose Health, Choose Fine Life Bio", reports revealed that the entire product range is launched with a greater emphasis on healthy eating and living a healthy lifestyle.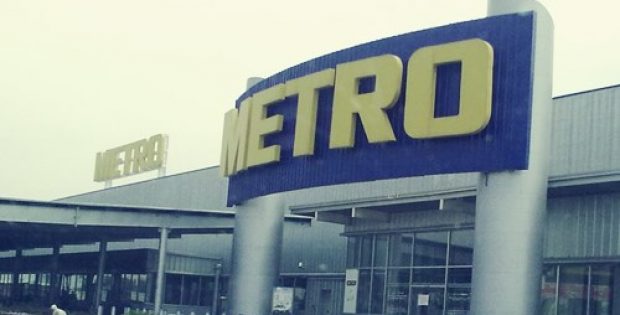 According to the sources familiar with the matter, Metro has already piloted its pesticide free grocery range with 30 selected products in Bengaluru and Hyderabad last year. The wholesale, with its aim to make healthy leaving affordable, has rolled out Fine Life Bio with more than 120 products at very competitive prices in categories including rice, pulses, millets, dry fruits, flours, pulses, spices, sweeteners and sugar.
Arvind Mediratta, the MD & CEO of Metro Cash and Carry, India was reported saying that consumers as of today are increasingly becoming conscious about their overall well-being and what they eat. He further added that organic products have been gaining immense traction but has limited acceptance among the masses given its premium pricing ranges. The company in this regard believes in providing value-proposition to its customers and has therefore introduced the new pesticide-free produce category through which consumers can consume healthy and organic food at affordable prices, added the CEO.
For the record, Metro Cash & Carry has joined forces with more than 65,000 small and medium scales farmers directly and indirectly through associated partners to source over 2,700 tons of pesticide-free products for Fine Life Bio range. The products are tested for more than 150 pesticides to qualify for its Fine Life Bio range.