The Indian dairy products manufacturer Mother Dairy has recently made it to the headlines for foraying into the organic food segment with Safal, the company's horticulture brand.
Sources with the knowledge of the matter state that the dairy company is planning to turn Safal Organic – an extension of the horticulture brand Safal – into an INR 100 crore-brand in the upcoming three years. Mother Dairy's Safal Organic will include a wide range of organic products like fresh vegetables and fruits, dry fruits, rice, millets, pulses, spices, flattened rice flakes, salt, sugar, wheat flour and more available in recyclable and bio-degradable packages.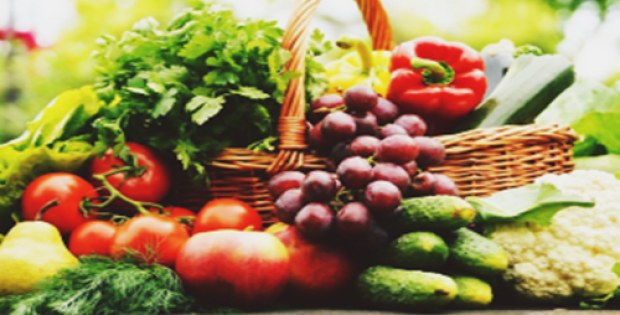 Sources further reveal that the new Safal Organic products will be made available at about 100 select Safal booths throughout the Delhi NCR region along with the existing range of Safal's edibles. Safal currently has approximately 300 booths in the Capital.
Saugata Mitra, Director at Mother Dairy, revealed in a statement that the company is currently launching organic vegetables and fruits as well as kitchen ingredients based on all food safety, regulatory, quality and industrial requirements, in a bid to align its portfolio with the ever-evolving consumer needs. He added that foraying into the organic food segment is a natural progression for the company which has an expertise of more than 30 years in the segment of horticulture.
Reportedly, the fresh organic products are being derived from certified organic farms across the Indian states of Madhya Pradesh, Uttarakhand, Sikkim, Maharashtra and Himachal Pradesh. The newly-founded organic brand is set up under the government's NPOP (National Program for Organic Production) and it also conforms to FSSAI's initiative of 'Jaivik Bharat'. Sources also claim that the harvested produce is subjected to strict testing by authorized laboratories for 127 pesticidal remains.
As per a report by The Hindu Business Line, Mitra further revealed the company's expansion plans for distribution saying that it will sell the organic products through general and modern trade besides its own booths in Delhi NCR by the current fiscal's end.