A North Carolina based ham company has reportedly recalled over 89,000 pounds of ham due to possible pathogenic bacteria contamination concerns, as stated by United States Department of Agriculture's Food Safety & Inspection Service.
According to sources familiar with the development, the recall comprises 89,096 pounds of ham manufactured by the Smithfield, North Carolina based Johnston County Hams in between 3rd April 2017 and 2nd October 2018.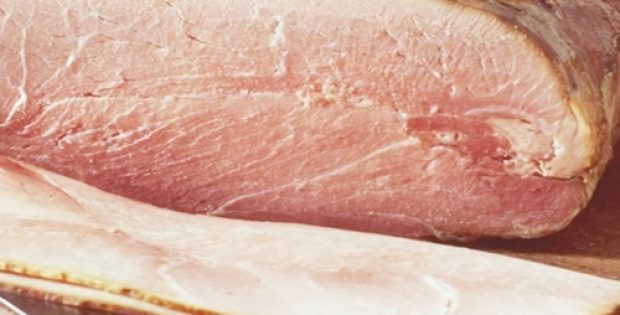 These products were reportedly distributed across South Carolina, North Carolina, Virginia, New York, and Maryland. Sources cite that the ready-to-eat ham products were recalled on 3rd October.
If reports are to be believed, the FSIS felt that the ham might be contaminated with dreadful Listeria monocytogenes, a listeriosis infection causing bacteria. According to authentic sources, FSIS has received a complaint about one person getting sick with listeriosis infection after consuming ham from the Johnston County Hams company.
Reportedly, the FSIS officials established a link between the ham products and Listeria monocytogenes infection. As per epidemiological investigation, one demise and four further cases of listeriosis illness were reported between July 2017 and Aug 2018, cite trusted sources.
For the uninitiated, Listeriosis mainly affects individuals with weak immunity, older adults, newborns, and pregnant females, while others have rare chances of getting affected.
As per the FSIS, this illness may cause headaches, muscle aches, fever, convulsions, stiff neck, confusion, and loss of balance, occasionally preceded by diarrhea or other gastrointestinal problems.
Pregnant females who suffer from listeriosis may encounter stillbirths, life-threatening infection of the newborn, premature delivery, or miscarriages, cite credible sources.
For the record, users can check inside the United States Department of Agriculture mark of inspection. The product having an establishment numeral 'EST. M2646' is the part of the recall, cite trusted sources.
Johnston County Hams has not been available for comments on the matter.