Brenntag has reportedly signed a distribution agreement with Cargill, the globally renowned American corporation. Through this partnership, Brenntag would become Cargill's exclusive distribution partner for industrial cocoa and chocolate in CEE (Central Eastern European).
As per sources familiar with the knowledge of the matter, this distribution agreement is inclusive of Cargill's chocolate portfolio encompassing diverse chocolate fillings, inclusions, and coatings, as well as the company's prominent Gerkens cocoa powder brand. The collaboration is expected to help expand Brenntag's portfolio across the bakery, ice cream, dairy, confectionery, desserts, cereals, and dry mix industries spanning the nations of Czech Republic, Montenegro, Bulgaria, Croatia, Romania, Poland, F.Y.R. Macedonia, Bosnia-Herzegovina, Ukraine, Slovenia, Hungary, Serbia, Slovakia, Albania, and Moldavia.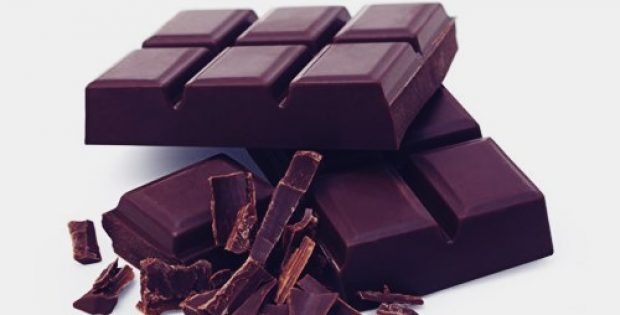 Inge Demeyere, Managing Director, Chocolates and compound activities, Cargill Europe, has been quoted stating that Brenntag is endowed with a deep market understanding as well as a strong presence in the region and that Cargill is visibly impressed by the firm's capabilities, facilities, and the way Brenntag manages complex supply chains while retaining strong customer relationships. Demeyere further exclaims that the company is thrilled about the collaboration as it allows two global market leaders to join hands and better cater to the food manufacturers across Central Eastern Europe.
Uwe Schueltke, Chief Opertaing Officer, Brenntag EMEA, went on record to state that consumer choice is driven by taste, and chocolate is indeed a mainstream taste component across sweet application areas, extending further to savory. Brenntag CEE is certainly a strong partner for taste and the integration of Cargill's high-quality cocoa & chocolate range would only serve to strengthen Brenntag's position, claims Schueltke.
For the uninitiated, Brenntag's commercial as well as technical teams work conjointly with the food industry in a bid to choose the right ingredients for new product development related to the latest market trends. The Brenntag Food & Nutrition Application and Development centers help to develop customer specific formulations and will emerge to be pivotal for bringing Cargill's cocoa and chocolate products to the market, claim sources.