Premium chocolate and café chain Max Brenner's business in Australia has reportedly gone into voluntary administration. As per trusted sources, the company has cited rising costs and sluggish retail sales as the reasons for the downfall.
McGrathNicol, the newly appointed administrator of Max Brenner, said that the company's 37 stores will continue to operate as usual while it undergoes an urgent review. The advisory firm further stated that the company was contemplating to sell the business or recapitalize it which includes around 600 staff and is located in Alexandria, Sydney.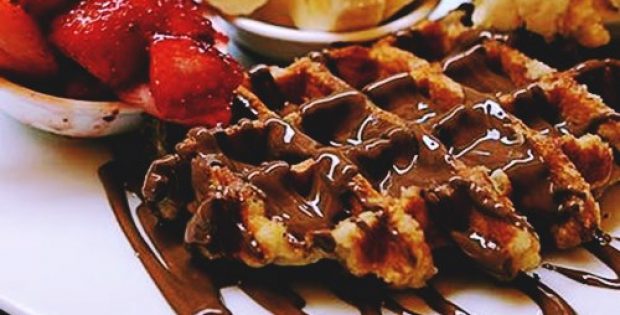 The company has stores in Queensland, NSW, Melbourne, The ACT, Southern Australia, Northern Territory and Western Australia which has two stores, in Joondalup and Whitford City.
Administrators Barry Kogan, Jason Preston, and Kathy Sozou of McGrathNicol mentioned that it was too soon to unveil what debts the business was in and preferred not to disclose the status of its finances.
For the record, Max Brenner began as a small chocolatier in 1996 in Israel, who envisioned a chocolate bar and a new culture of chocolates inspired by fashion. The brand came to Australia when founders Max Fichtman and Oded Brenner came across Australians Lilly and Tom Haikin in 2000. Since the couple was impressed by the idea, they brought it to Australia and launched the first Max Brenner chocolate bar in May 2000 at Sydney's Paddington.
According to sources familiar with the matter, Glen Wein, the former head of private equity Packer Family Company, was putting together a financial package to take the financial load off Max Brenner's Australian franchise. The chocolatier's local lenders, who reportedly owed approximately $50 million and were led by National Australia Bank, are keeping an eye on the company and are open to rearrangement of plans.
Strauss Group, one of Israel's largest food companies acquired the global brand in 2001 and currently operates stores in Israel, Japan, China, Russia and the US, cite sources.