The move is an effort to attract and retain customers in the U.S. market.
Recently McDonald's, the American fast food chain introduced three items of its classic menu with bacon twists for a limited period in the U.S.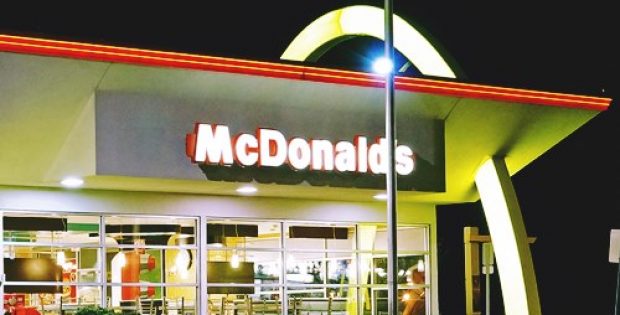 Banking on America's love for bacon, McDonald's will be incorporating it into the Quarter Pounder Bacon and the Big Mac Bacon each of which will consist three slabs of applewood bacon on top of the familiar burger contents. Cheesy Bacon Fries will also be made available and the item will contain smoked bacon bits besides being blanketed with cheddar cheese.
Chef Michael Haracz, Manager of Culinary Innovation for McDonald's has been reported to say in a press release that the company is adding the bacon twist to its world-famous items to see how well customers like the combination.
Reliable sources report that the items will be available in participating restaurants only in the U.S. from January 30, 2019 but have not stipulated for how long the items will be on offer.
Apparently, McDonald's has been experimenting for quite some time to find out how to attract and retain customers in a market that is becoming increasingly competitive. In 2018, the chain declared that it would be using only fresh beef in the Quarter Pounders. It also unveiled the Triple Breakfast Stacks which is essentially a tower of bacon, egg, American cheese and a tower of two sausage patties as well as Buttermilk Crispy Tenders. McDonald's CEO Steve Easterbrook has been reported to announce imply during the last earnings call of the company that more new products will be launched by the company.
Analysts are of the opinion that banking on bacon is a good bet for the company as the popularity of the meat has been found to have surged over the last decade. Several items on the McDonald's menu already include bacon such as the Bacon Smokehouse burgers, Bacon McDouble and chicken sandwiches.
As a matter of fact, Cheesy Bacon Fries has already been made available by McDonald's in Chicago, Northern California and Hawaii last year and has received positive response.